Welcome to Hercules Rentals
Hercules Rentals is located on the island of Mykonos next to Mykonos Town (Chora) main entrance and is one of the most well-known car and bike rental companies in Mykonos, operating for more than 30 years with the largest car and bike fleet on Mykonos Island, which are all brand new and very safe to drive, offered at the best car and bike rental prices of the market.

A very large fleet of more than 100 vehicles, containing 13 various car models and 9 bike models, ensure for an ideal selection depending on the needs of the traveller, such as the driving routes, the engine power, the capacity and the price flexibility for a cheap car or bike or mini bus hire.

Mykonos Rentals by Hercules rent a car, is the ideal choice among rent a car or bike companies in Mykonos because of the brand new vehicles, the best prices offered and the excellent customer service

American, Latin American , South American Canadian Australian and Chinese need to have international driver license in order to rent any vehicle.
Available Vehicles to explore Mykonos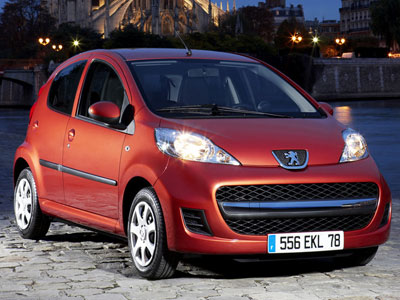 PEUGEOT 107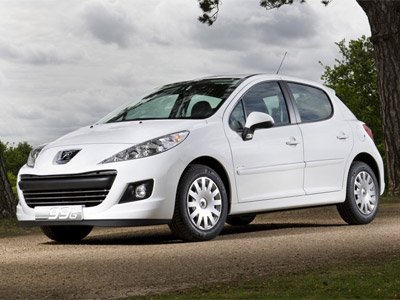 PEUGEOT 207